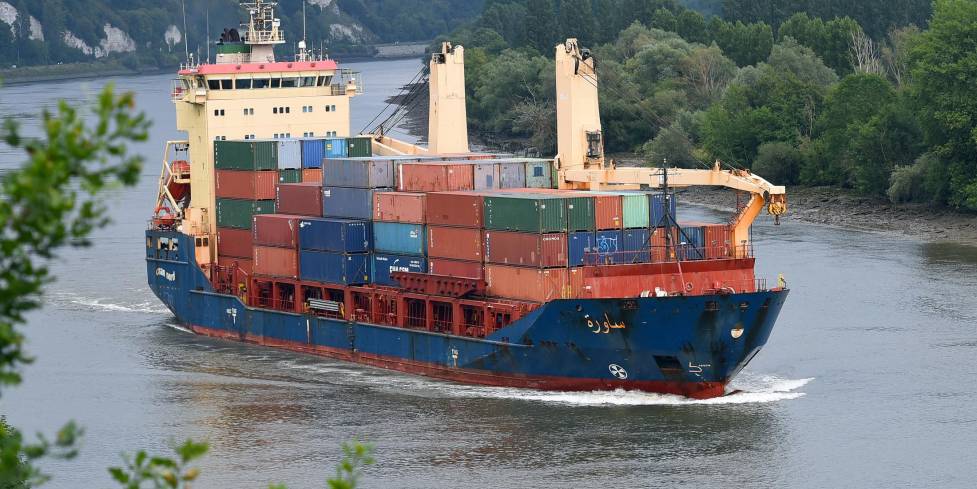 Algeria / CNAN NORD
A new maritime link between the Port of Rouen and Algeria was launched at the beginning of May 2020 by the Algerian National Navigation Company (CNAN NORD). This new line is the fruit of our collaboration with the general agent COLMAR of CNAN NORD.
The Algerian public shipowner now serves Rouen in a regular rotation, with the ports of Hamburg and Antwerp.
Repositioning on the conventional
This new maritime link with North Africa represents a pledge of confidence from the Algerian shipping industry and illustrates the recognition of the skills of the Rouen area in the handling of conventional freight. This new transport offer also concretises the repositioning of TCMD within the Seine axis in terms of conventional goods.
During their rotations, five ships equipped by CNAN NORD will load in Rouen, in addition to containers, conventional/heavy parcels and vehicles destined for the ports of Alger, Oran, Annab, Bejaia and Skikda.
As the last port for North European exports, Rouen offers the best transit times for the Algerian destinations, moreover the priority of call is given to CNAN NORD vessels in Algerian ports.
Vessels therefore climb to the SSS terminal of Grand Couronne and are operated by AMS.
The service is direct, without transshipment, with the possibility of handling "collect" cargo.