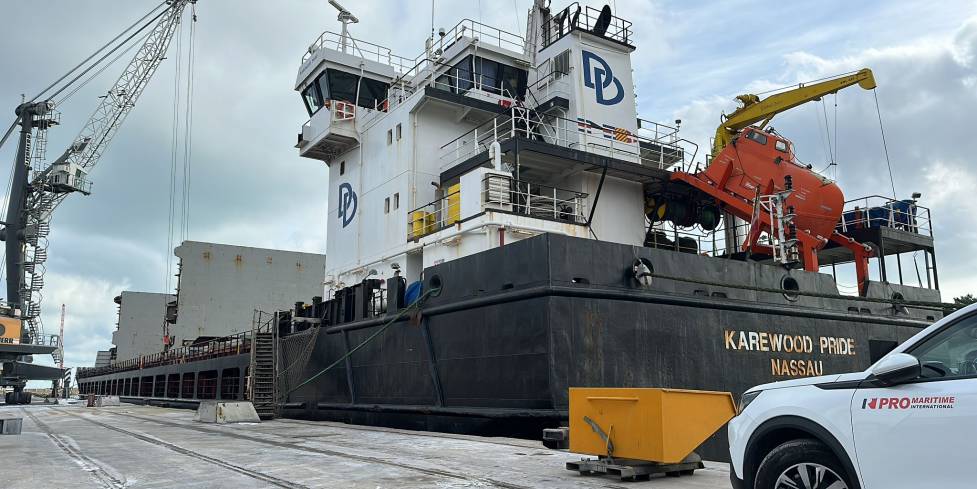 Shipping agency
At the heart of seaborne craftsmanship, the Shipping Agent is the essential link in the International Maritime transport chain. He coordinates shortest, smooth and most efficient port calls. Being the record keeper, the Shipping Agent of Promaritime follows up all port operations for :
Liner Vessel's weekly service to Finland, Morocco and West Coast of Africa.
Offshore and projects cargo, being the spot specialist.
Tramping : Grain bulkers, sugar in bags & in bulk, and others.
Strength
Our strength relies on long time recognition by many worldwide Ship owners, Traders, Port Administrations. Also personal relationship with grain, sugar silos & all terminal Managers enabling us to coordinate all well and to provide best services to our customers during vessels' port calls.
Head office
Our head office is located in the heart of Rouen Port which facilitates our quick intervention to vessels. All our staff is bilingual in English & French. Among our team can also be selected : speaking Chinese, Finnish, German, Italian, Arabic mother tongue colleagues.
Therefore our multilingual melting pot is precisely meeting today's shipping criteria & demand. Most of our personnel is selected out of Rouen Shipping School (U.P.R) with best training/lectures given by local Managers including ourselves.
Assistance
Assistance for vessel, Master & his crew round the clock
Assistance to the vessel : shipping paperwork, catering, bunkering, cash to Master
Stevedoring control, lashing, welding, on / off hire survey, repairs, etc...
Assistance to the crew : crew transfer, immigration, consular matters, medical attention, etc...
Assistance to the cargo : port survey, loading operations, etc...
Port operations in main French Ports, as well as abroad, to be done under agreement.