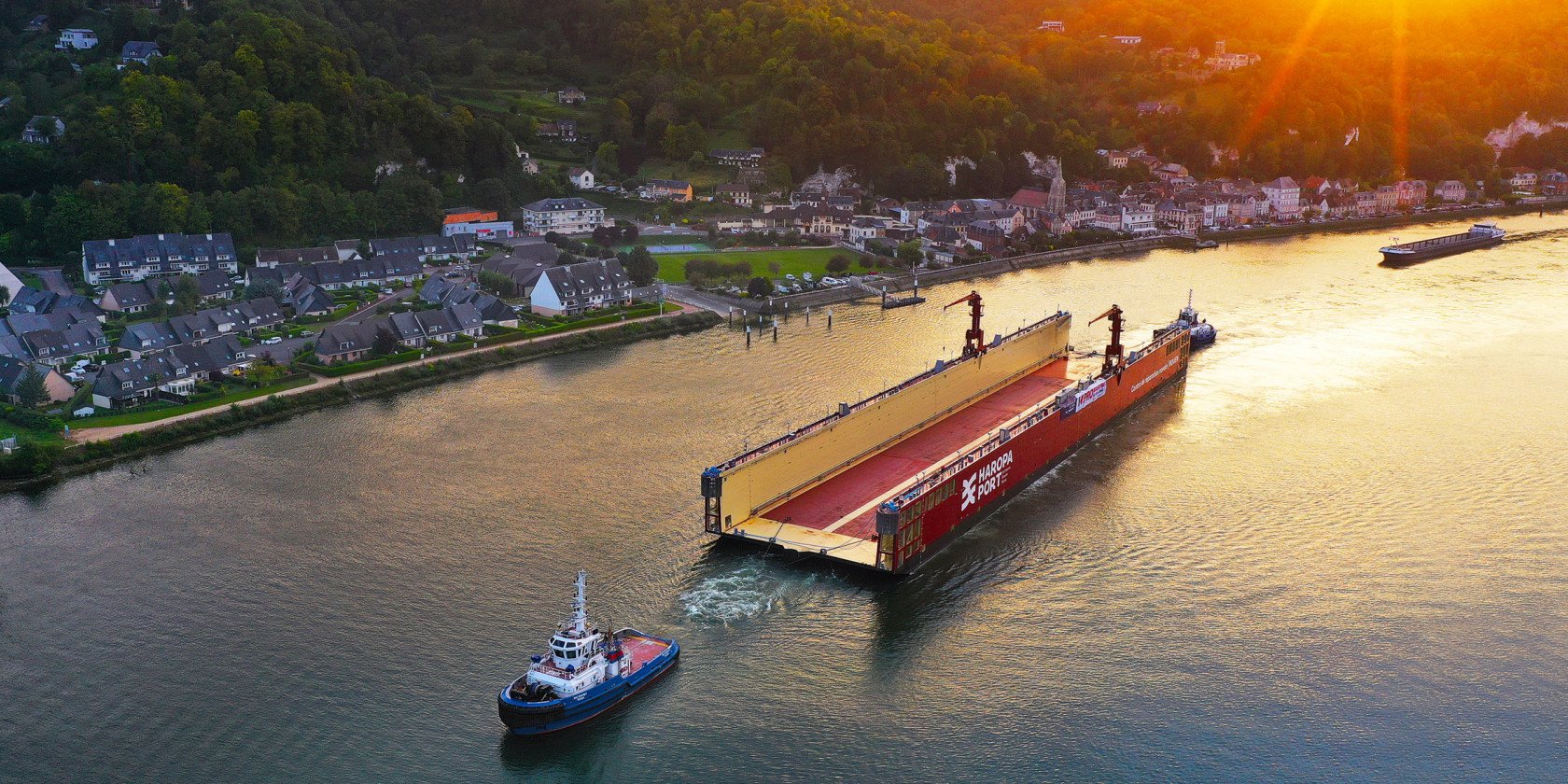 The reference at sea transport
We simplify your goods transport!
Transport operations / year
---
Complete expertise
Promaritime accompanies you in the management and sea transport of your goods. With 28 years of experience, our company offers you security, speed and precision.
Our teams plan and handle your goods, even the heaviest, with great rigour and professionalism to meet your expectations. We meet your needs thanks to a wide range of services.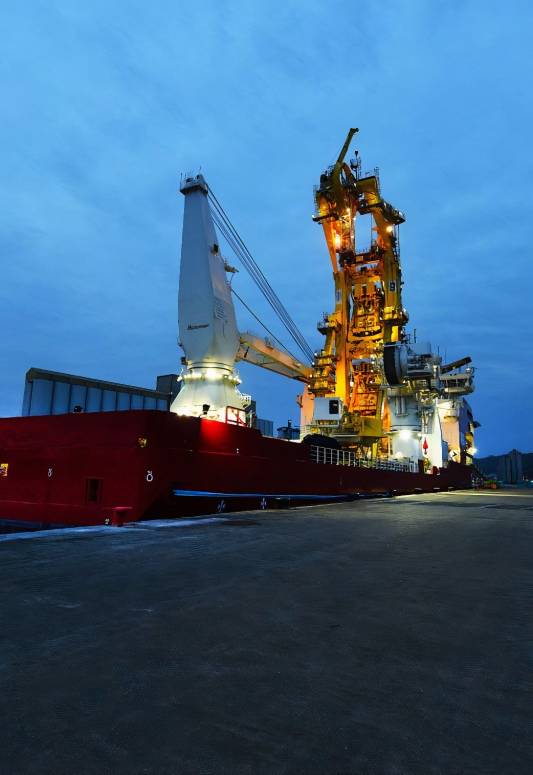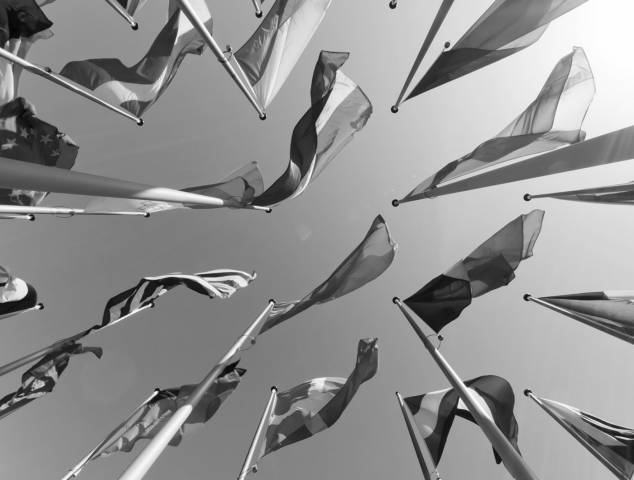 A GLOBAL network
Thanks to our solid network of associated partners, we cover many lines, many countries and sômmes present in many French ports. Our know-how enables us to efficiently manage space, materials and time, in order to master the deadlines imposed by transport on a global scale.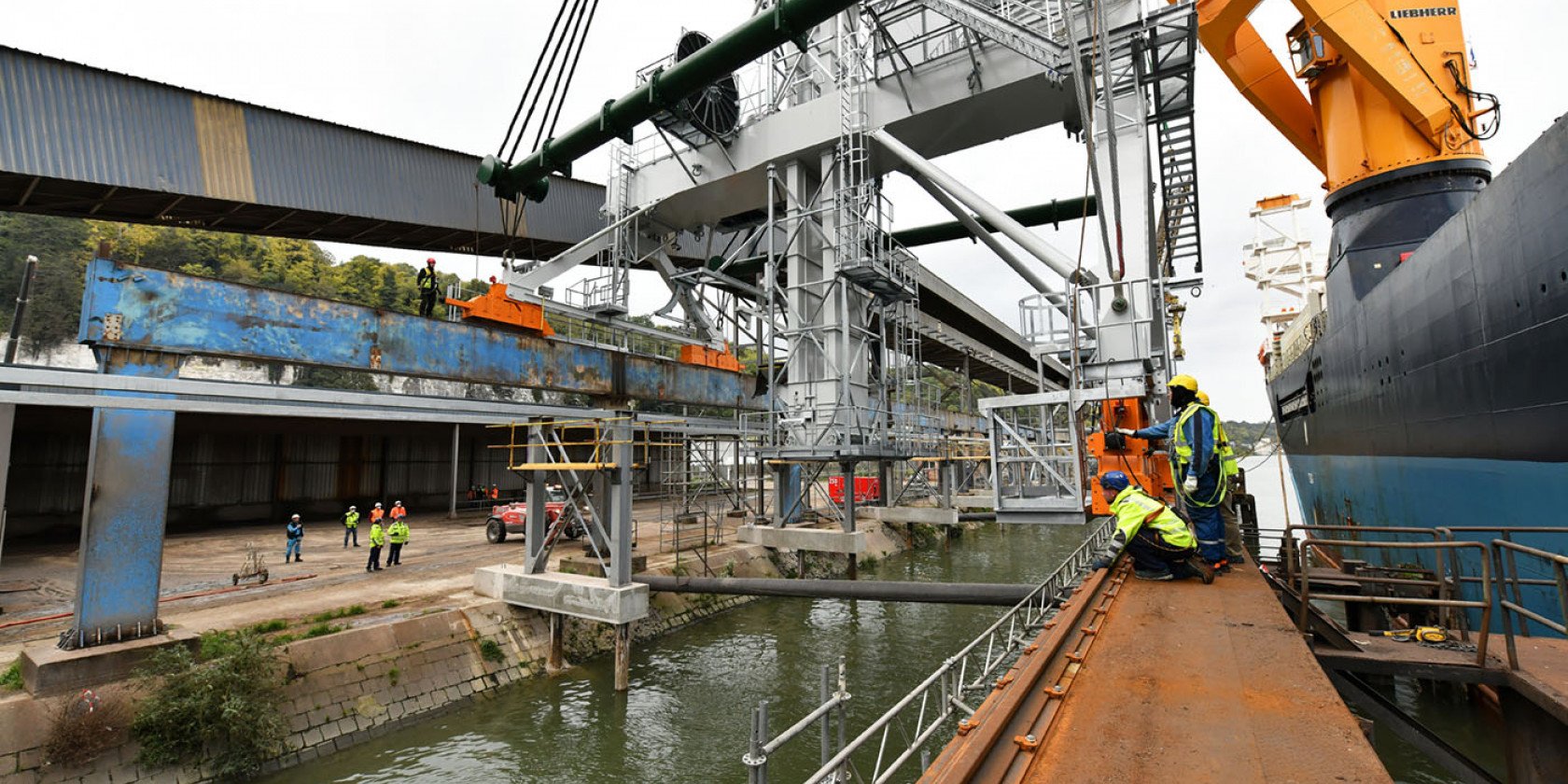 Promaritime : A strong idea
Satisfaction, Expertise and Safety are our core values.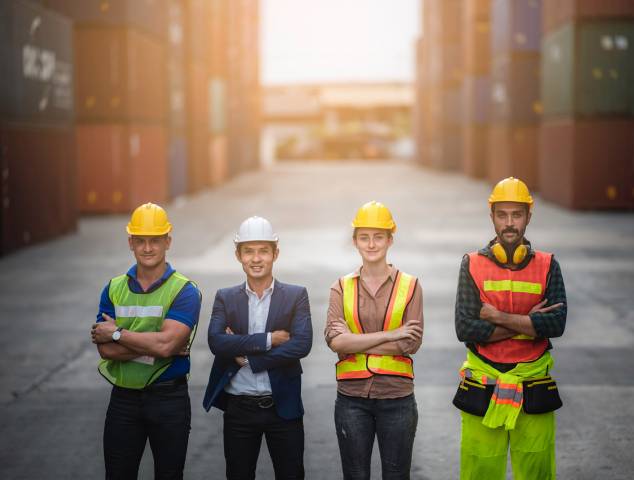 In order to guarantee you a tailor-made approach and a service that meets your expectations, Promaritime is present in nearly 50 countries and can cover all seas and oceans.
Passionate and available operational teams: high-performance and experienced, our operational teams handle all your cargoes.
A competent and dedicated project team: to plan all your itineraries, anticipate the administrative and customs steps, in order to offer you efficient goods transport.
A reactive and attentive sales team: in order to offer you the best solutions, our agents understand your needs and adapt our service.
Our certifications
Our company is LVMG and SQAS certified. We can therefore ensure the safe and environmentally friendly handling and transport of chemical materials.