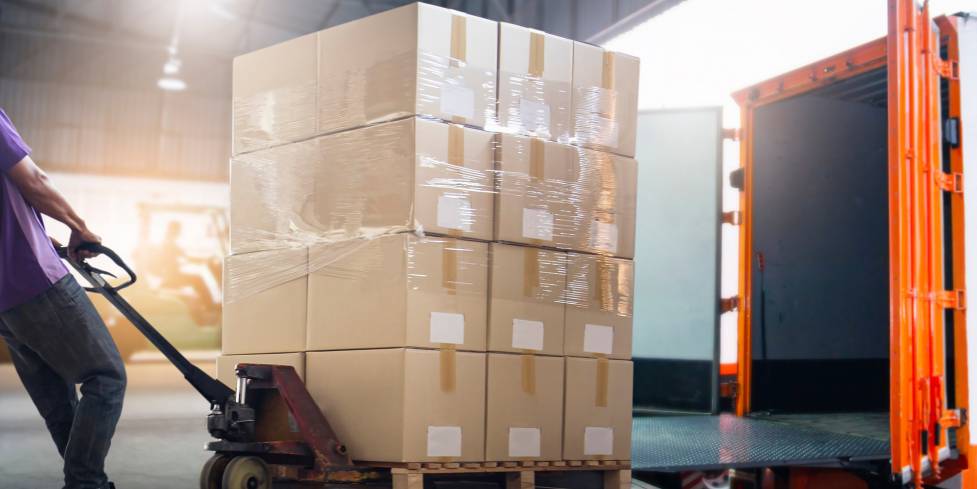 LCL-FCL Africa
With its solid experience in groupage management and its expertise in Africa, PROMARITIME INTERNATIONAL offers you a personalised service. We organise your expeditions with rigor and professionalism.
Thanks to our local offices and serious agents network, your door-to-door shipments become a formality, with a single representative.
Doing your first steps towards Africa?
We will bring you the right information, the requirements of the importer's country (compulsory inspection, cargo tracking slip, customs documentation, etc.) and advices to help you carry out your exports.
The strength of our team: qualified, dynamic, committed, rigorous employees, eager to provide the best service and above all always attentive to your needs.
A team capable of taking care of your groupage as well as your full containers, personalised containers, vehicles or conventional packages.