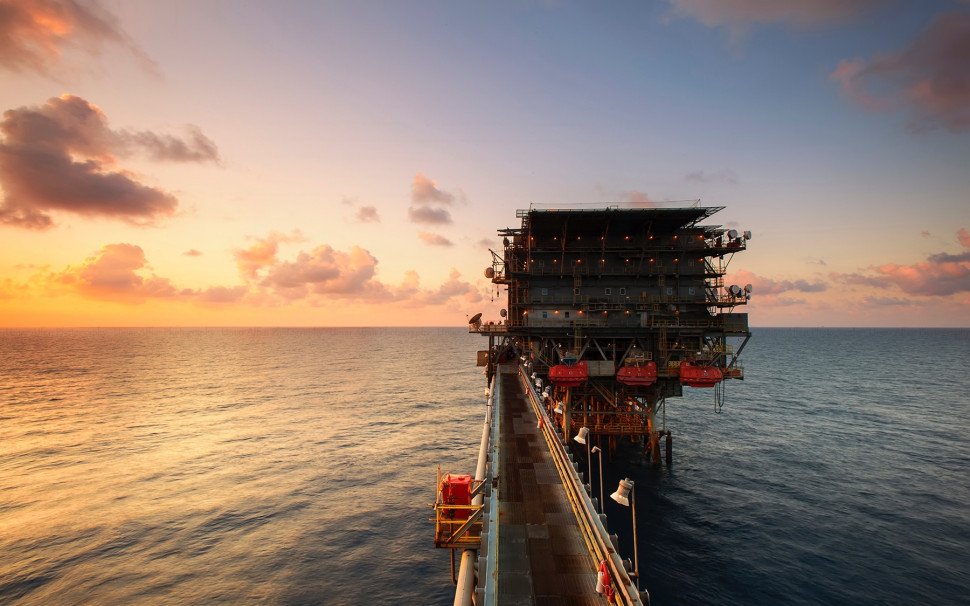 An Extranet for Angola Provider Service
Angola Provider Service is a very smart service of Promaritime for Golf of Guinea off-shore operators.
It is a mix « procurement / supply chain / forwarding » which allows a secure supply to those remote working sites.
An extranet, available to share the data, is now on duty.
---
Share this page