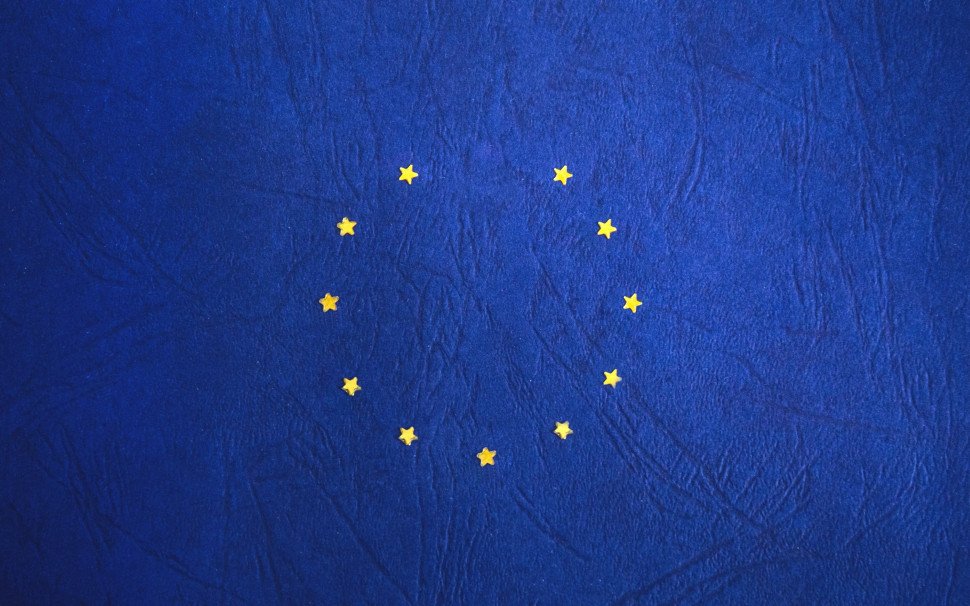 Promaritime Intl customs service now ready for soft or hard Brexit customs options !
Brexit is a daily concern within the Business and economy field. No positive result frim The 18th of october EEC meeting and there are two last meetings till the end of this year
Shall we have to deal with the hard Brexit or with a temporary soft version extented untill jan 1st of 2020?
This is the main outstanding issue of next negotiation beetwen EEC and Uk.
Our customs dept is keeping very well aware and thoughtfull of any development in this issue.
Promaritime Intl will remain to your service for any import-export customs processing.
---
Share this page