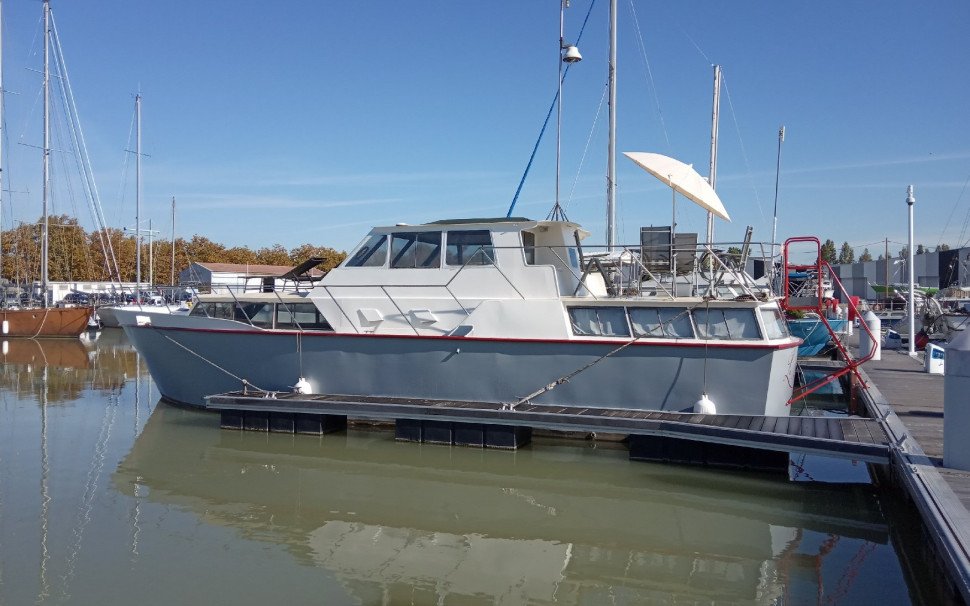 Promarmed and "Le Bateau Ivre"
Arthur Rimbaud is happy, « LE BATEAU IVRE » a barge restaurant has been nicely transported from Aigues Mortes to Bordeaux Bassens via the port of Sète.
This fine operation has been operated by PROMARMED who controlled the shipment of the barge onto the HAPPY ROVER a BIGLIFT's unit twin decker of 2 x 400 tons.
A team of frogmen was necessary to secure the slings underneath the water. The barge was actually too big to pass through the Canal du Midi, thus it went to Bordeaux the final port via Gibraltar.
---
Share this page