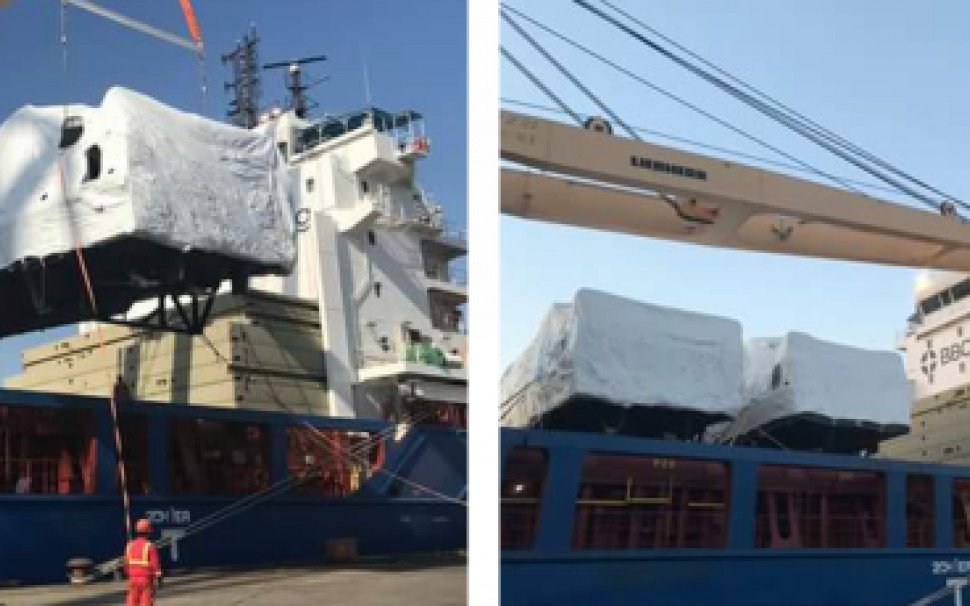 Promaritime International Project
February 2018
Transport of two units passenger shuttle boats (150 pax), which were shipped by Promaritime Intl Project grom CN-Dalian to Fort de France, Martinique, For account of ODC Marine ship yard.
Avril 2018
Promaritime International was regular actor as ship's agent for BBC Chartering, for two heavy lift vessels within Le Havre, Radicatel and Rouen ports:
- MS BBC ALBERTA : Operating both in Radicatel and Le Havre. Prysmian Hose reels and FLC loading arms.
- MS BBC EVEREST : 3000 MT Vallourec pipes shipped from Brasil and discharged on pier Marcel Marais, Rouen. Pipes Unlashing on board achieved by our sister cie Promar Handling and stevedoring organised by Docks Seine.
---
Share this page