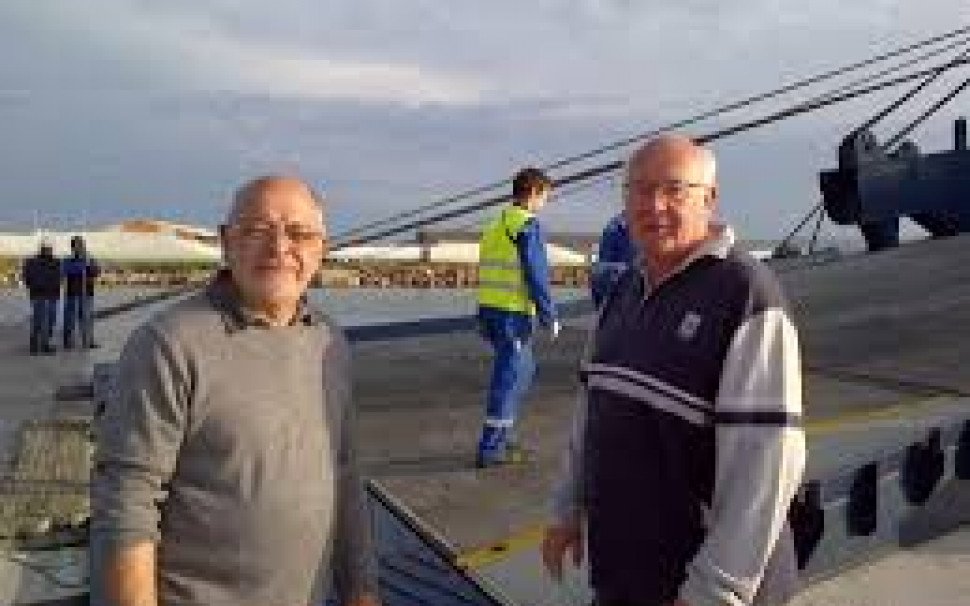 A new car terminal at the port of Sète
From right to left, Charles Balier the manager of PROMARMED and Pierre Alleaume from SINTAX control the operations during the call at Sète of Neptunes units. The two fellows had been working together since 2007.
The I-1 wharf is dedicated to car transit traffic, with a new time-saving factor due to specific equipment.
The new terminal has opened on the first of May. Traffic increase to be expected by 2016.
The picture has been shouted during the call at Sète of Car Carrier NEPTUNE ODYSSEY Shipping.
---
Share this page