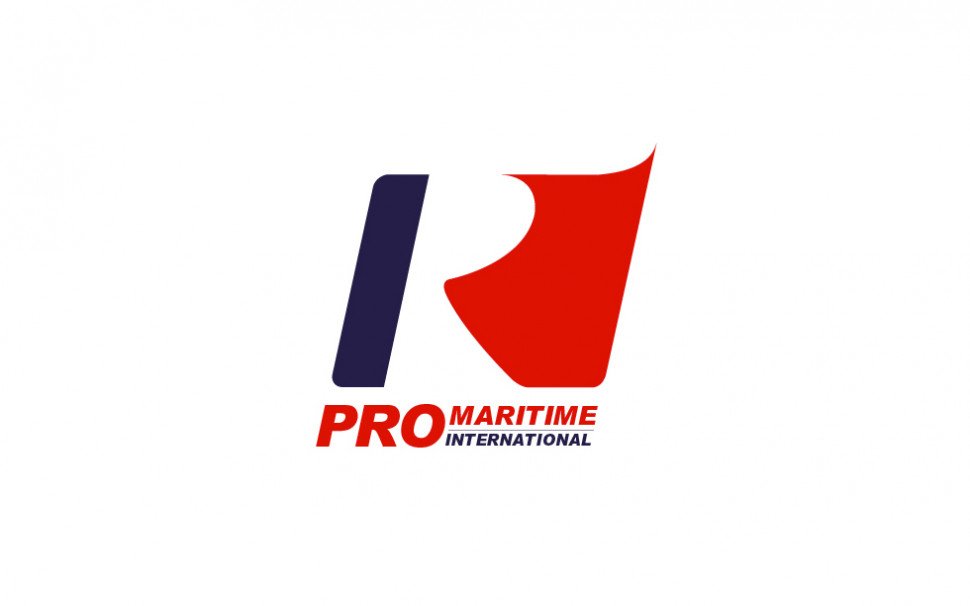 New hires in the group
PROMARITIME INTERNATIONAL - Mme Tania Paass
In February, coming from SOGENA associated with the Promaritime INTL group, I joined PROMARITIME as part of the regrouping of the Africa activity. I have the will to invest myself in this development project. Energy, stubborn and persevering seems to me to be the elements of my character. I received a very good integration within the company.
PROMAR MED - Mr. Eric Vella
Coming from the maritime services activity for oil tankers, I am joining Promaritime International to develop in much more varied fields. Arrived in February in a climate of health crisis, activity remains buoyant. The personality of the group leaders very quickly convinced me to join the PROMARITIME group.
PROMARITIME INTERNATIONAL ROISSY / TREMBLAY - Mr. Florent Briard
I come from the export import area of ​​EURO TRANSIT. I joined the PROMARITIME Roissy Tremblay group since March 16. Despite the difficult crisis situation, I have already benefited from good advice & very good support.
PROMAR GUINEA - M. Tafsir Togba
Coming from SOGENA LPO Conakry, I joined the PROMARITIME intl group in January. Partner in the process of the group's presence in Guinea. I have a very good impression in the cohesion of the group and the people who are interfacing in Rouen.
---
Share this page