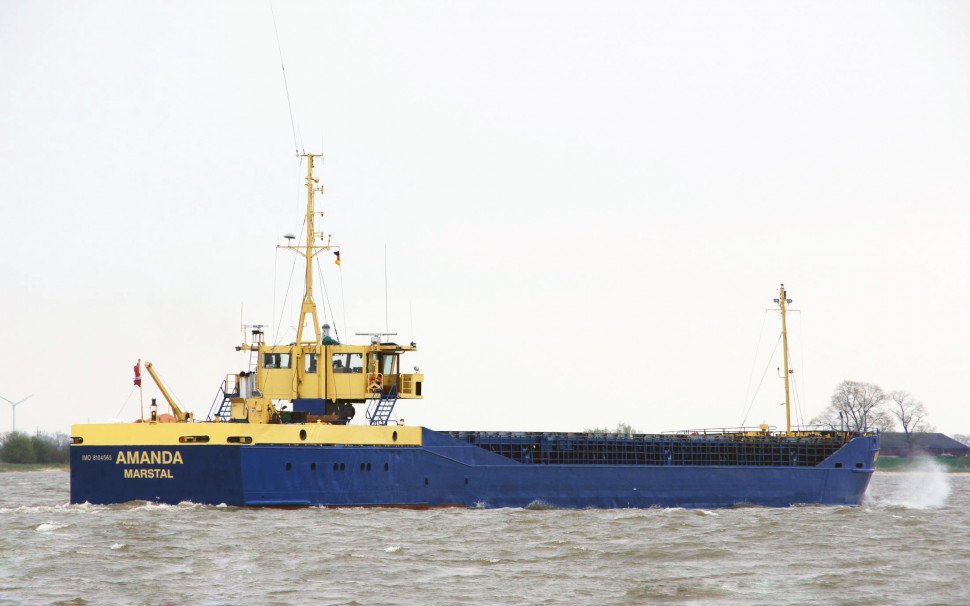 The good practices of Louis Dreyfus Armement
Promaritime is nominated Agent for Louis Dreyfus Armement for the coal distribution loop service between Cherbourg and Gennevilliers.
Promaritime International is the shipping agent for the feeder M/V AMANDA, 1650MT of coal per loop i.e. 6 monthly rotations. The coal is due for urban heating.
This traffic enhances the good practices of river transport, at reduced costs, it prevents from pollution through massive road transport. Promaritime follows the trend of sustainable development.
LDA owns Cherbourg Bulk Terminal that operates ocean carriers from South Africa and Russia.
---
Share this page