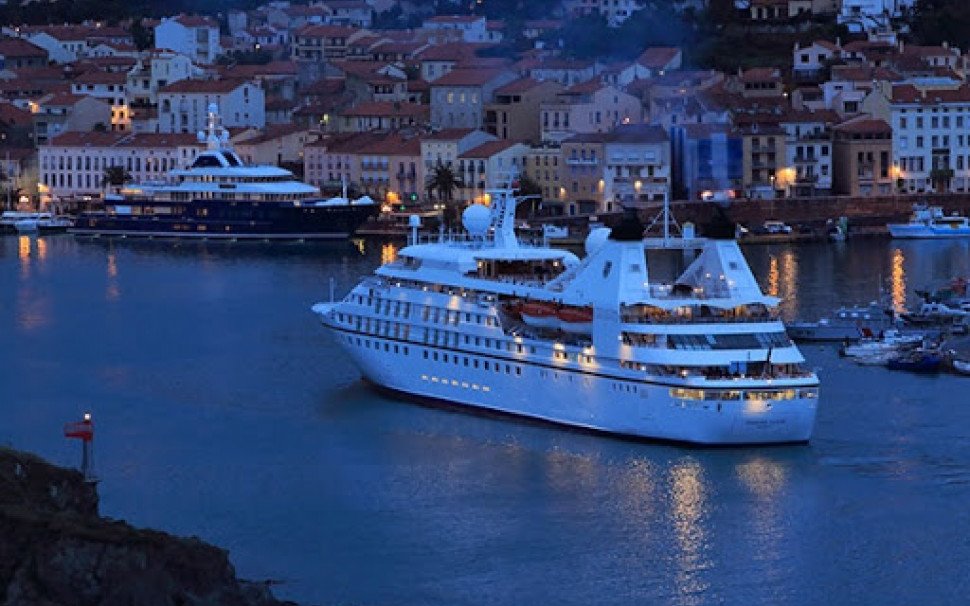 The beautiful cruise vessels of Promarmed
The merchant vessels are the daily duty of Promarmed. The Shipping Agent, activ at the ports of Fos, Sète and Port la Nouvelle, is well known to be a specialist for Oil and Gas trampers as well as Chemicals. Promarmed has a second specialty more glamourous with the Cruise activity.
The cruise vessels are synonyme of pleasures, easy life on board and exotic ports of call, seen from the Agent view it is a question of extra-top service quality requested by the high standards of the cruise operator. "A fine label for us" admits Charles Balier Promarmed proud manager.
---
Share this page