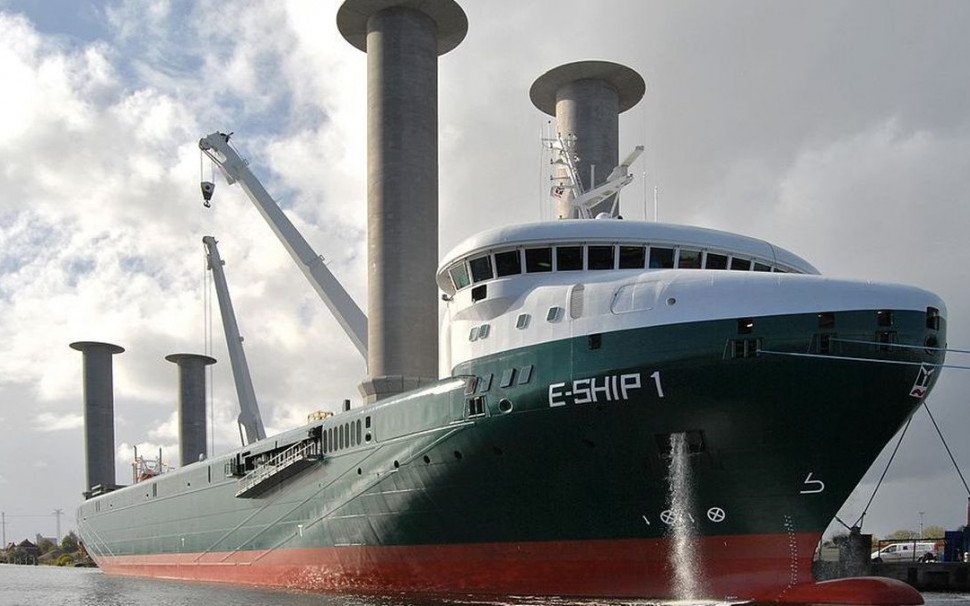 Gone with the wind ... The E-Ship at Dieppe.
… the cargo and the ship are moved by the wind, thus no way to escape the title of the famous novel of Margaret Mittchel !
It is the ninth shipment of windmills from ENERCON, one of the world leader for windmills, operated by Promaritime at Dieppe since February this year.
The E-Ship call is really special has the lady has been designed by the manufacturer itself proving that he really invests in the wind potentials in every domains.
---
Share this page