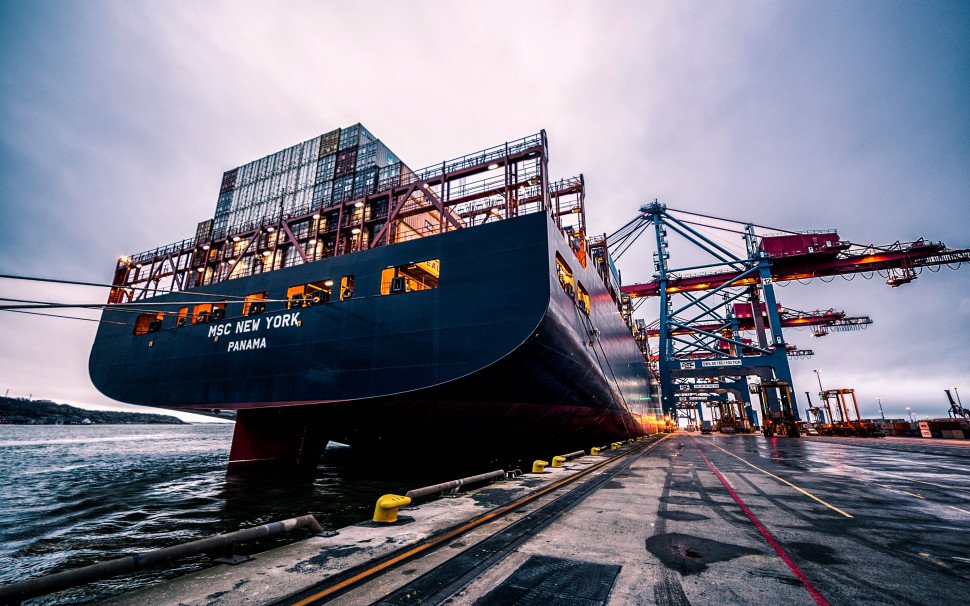 Barging + Chartering Heavy Lift tonnage the winning solution destination Batam Indonesia
December 2014, the 26 reels of cables 5.7m Diam / 72 tons/unit destination Batam are loaded into 2 barges to be pushed with auto-motor from Macon to Fos. Promarmed is the shipping agent in charge to receive the river train and do the transshipment onto BBC Skysails, a twin decker geared 2 x 40 tons. The operation lasts two days.
The vessel is on route ETA Batam 23th of January.
---
Share this page