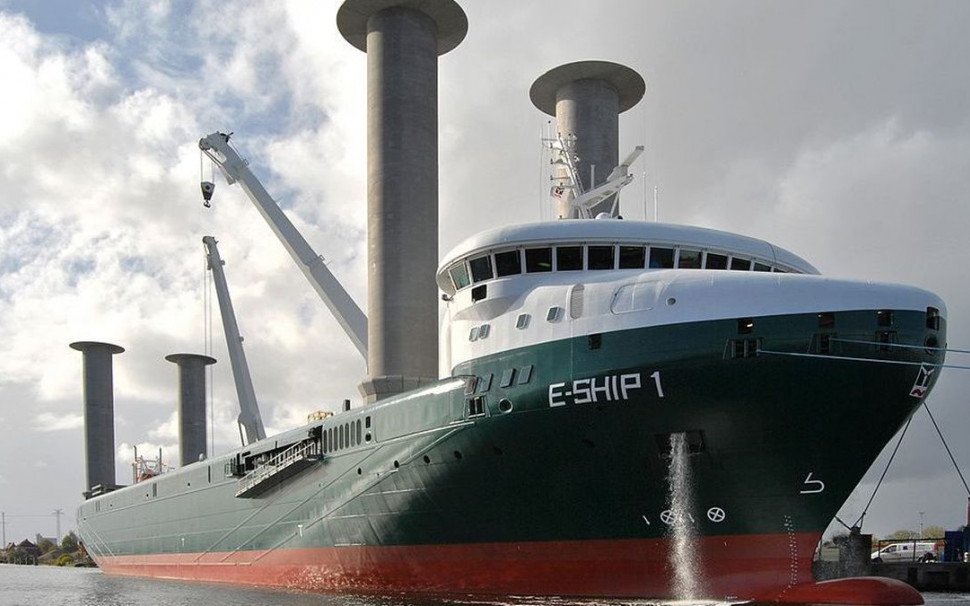 After Rouen, Dieppe is welcoming the E-ship1
The E-ship1, ship specialized in windmill component transport, is not going unnoticed in Paris pond in Dieppe. This jewel of the german group ENERCON had caused a sensation when he came at the port of Rouen.
The unloading operation should last 3 days and mobilize 4 cranes to unload land-based windmills. For many years, ENERCON, third worldwild windmills' producer, rests upon skills of PROMARITIME teams and entrust them with logistics operations on Norman's port.
For 10 years, PROMARITIME have been demonstrated his excellence in terms of consignment in windmill field. Each year, several dozens of ships full of windwills components on every French ports are taken care of by our teams.
PROMARITIME often manage land-based post-delivery of all these elements toward wind farm.
Reactivity, precision and availability are essential qualities for a good proceeding of this kind of operation.
---
Share this page