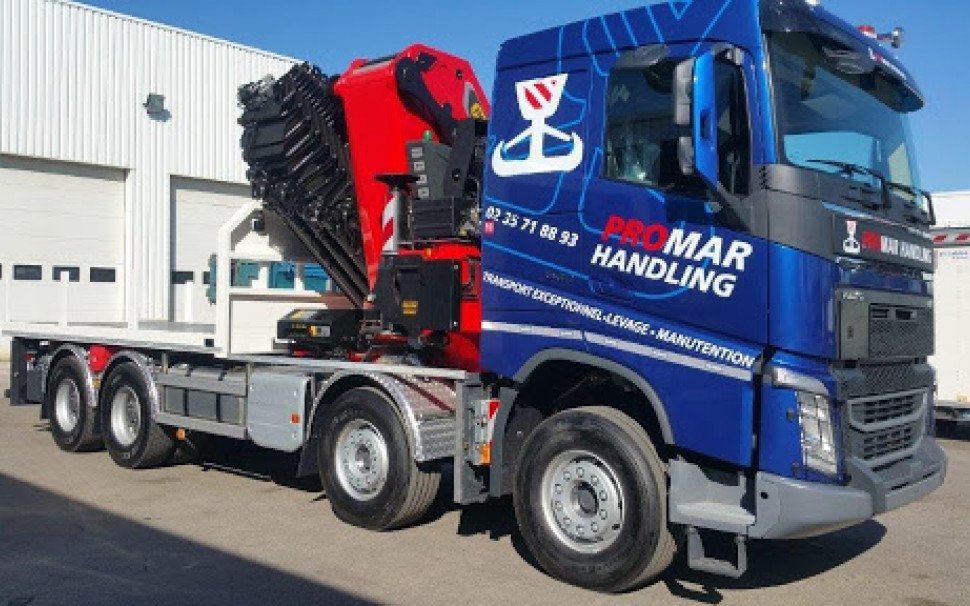 Group news
ROMAR HANDLING :
135 mt SWE mobile crane
OUT REACH 36 Mtrs –
Fitted on a 550 CV VOLVO truck
Extendable chassis upto 20 Feet
This is the brand new equipment our partner PROMAR HANDLING has just acquired recently (Nov 2019)
This is to reenforce the equipment they can provide to widely extend their handling and industrial transfert services business
«FELIX DE AZZARA » the River Seine shuttle service :

she will resume servivce till july next year 2020 !! The shuttle service turns to be very successfull with an average of 250 pax daily ! Resulting, the river crossing service will be extended to another 6 months period
PROMARITIME is proud to be part of this successsful shuttle project
PROMODULAR BUILDING :
Such a good start business with at least 60 modules already currently rented - another big ammount of jobs will be shortly on plan.
---
Share this page