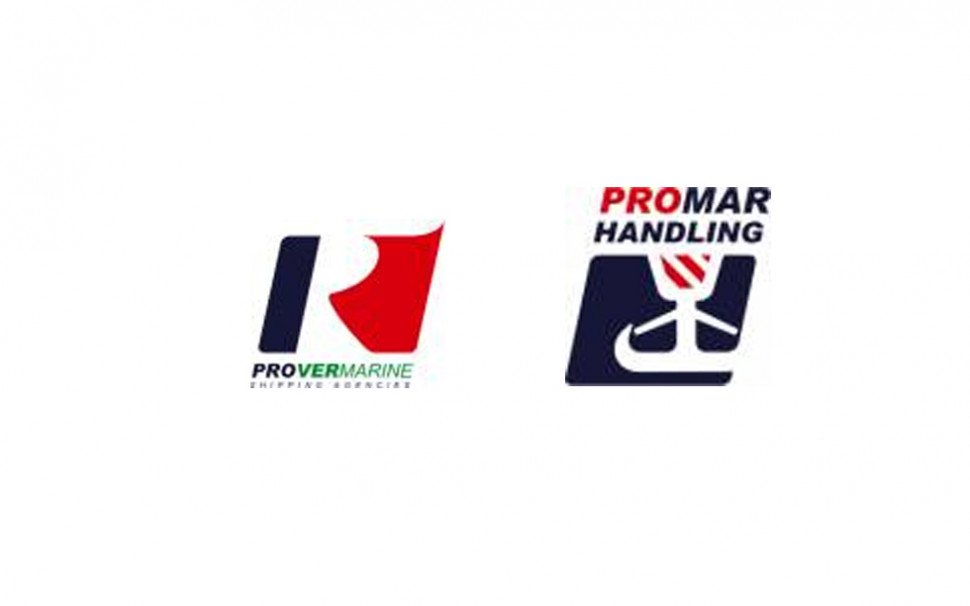 2 fresh Start Up in the Group Promarhandling & Provermarine Agencies
Promarhandling is dedicated to lifting, handling and lashing whole type of cargo including heavy pieces and to industrial maintenance.
Fabien Lecourt, twenty years of experience, manages the company.

Provermarine Agencies is the shipping agency for tramping, allover French ports.
Promaritime and Vertom (the Netherlands) are joining efforts under the management of Julien Maïtia a young specialist of the place of Rouen.
---
Share this page